How to order Polyprenyl Immunostimulant™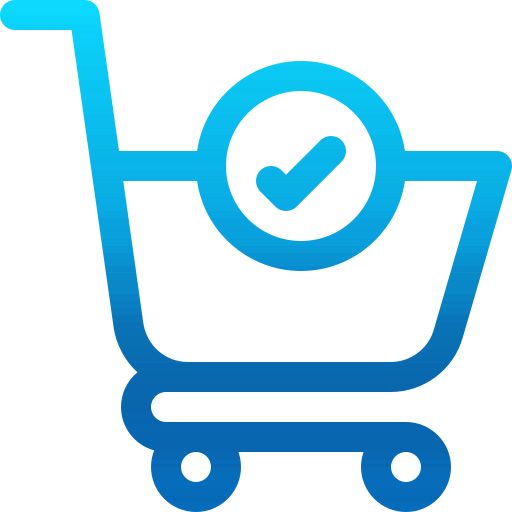 STEP 1 - ADD TO CART
Add Polyprenyl Immunostimulant™ vials or packs to your cart and checkout.
Please read the Rx requirements on the product page and follow the instructions.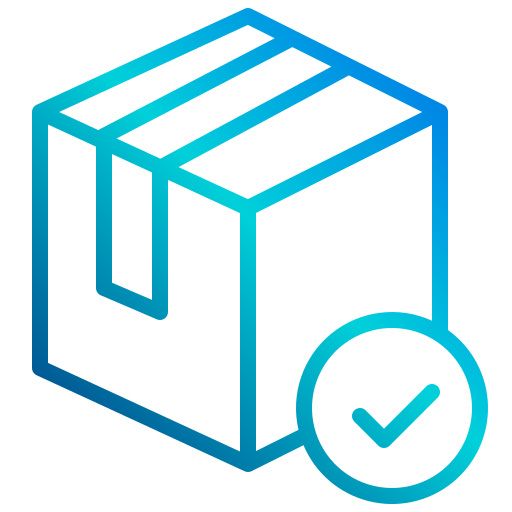 STEP 2 - CHECK OUT
Please fill out your pet and vet information at checkout. We need this basic information to process and ship your order without delay.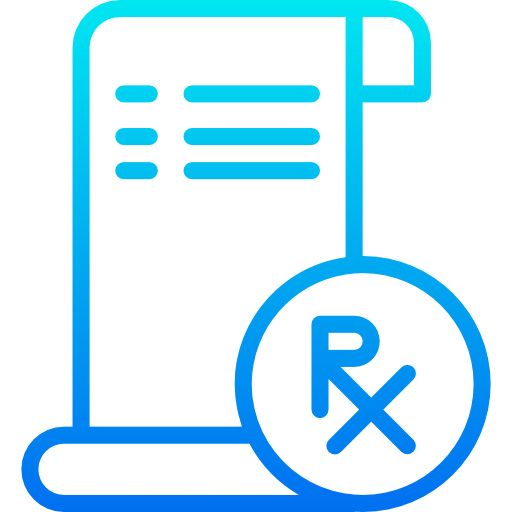 STEP 3 - SEND RX
Send us your prescription signed by your veterinarian. Use our online authorization form, our printable pdf order form, or your veterinarian's Rx.